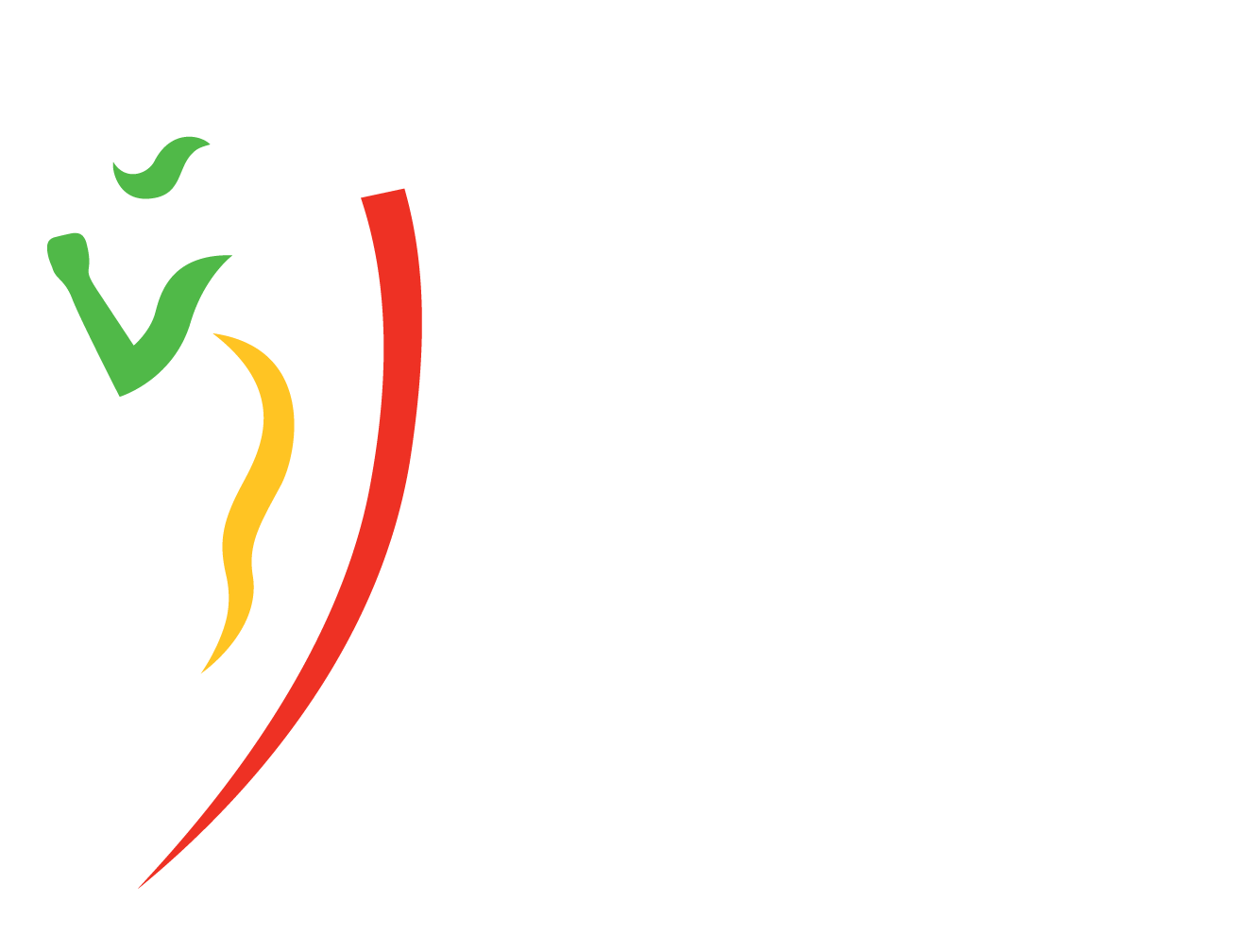 SHI is proud to be the Official Technology Partner of the LPGA
Congratulations Allisen!
Allisen Corpuz is the 2023 U.S. Women's Open Champion
So many "firsts"! It was the first time the U.S. Women's Open was held at Pebble Beach. It was Allisen's first win as a pro. And it was the first time our employees all stopped what we were doing on a Sunday evening to live and die on every shot hit by one of our LPGA ambassadors!
Want to relive that magical Sunday at Pebble for a SECOND time? So do we!
LPGA X SHI
Get to know our brand ambassadors
Allisen Corpuz
Following a dazzling rookie year that included three top ten finishes and 17 cuts made, 25-year-old Allisen Corpuz is in the midst of a breakout sophomore season in 2023.
The native Hawaiian won the 78th U.S. Women's Open at Pebble Beach, putting a major exclamation point on her first LPGA title. The prestigious tournament has been classified as one of the LPGA Tour's major championships since 1946.
Full Bio
Annie Park
Widely regarded as one of the most engaging people on the LPGA tour, native New Yorker Annie Park is no stranger to the bright lights of stardom. Once she learned how to swing a golf club in elementary school, Annie never looked back. The 28-year-old currently holds 11 top ten finishes, including a 2018 victory at New Jersey's ShopRite LPGA Classic.

Full Bio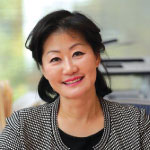 "We are excited to introduce our customers, business partners, and employees to the sense of community, empowerment, and growth felt at LPGA tour events and make this partnership a natural fit."
- Thai Lee, President and CEO
We look forward to celebrating this partnership and supporting the achievements of women in golf, business, and technology leaders for years to come!
About the LPGA
The Ladies Professional Golf Association (LPGA) is one of the longest-running women's professional sports associations in the world. Founded in 1950, the organization has grown from its roots as a playing tour into a nonprofit organization involved in every facet of golf.
Pairing the largest minority- and woman-owned business in the United States with a recognized global leader in women's professional sports gives both organizations the opportunity to recognize and celebrate excellence - from the boardroom to the data center to the putting green!
Allisen and Annie solve what's next on the course,
this is how SHI helps you solve what's next for your organization.
Rich technology heritage
Privately owned since 1989, grown organically, and continually investing in cutting-edge IT.
Customer Innovation Centers
Evaluate, validate, adopt, and implement the right technology solutions, with lower costs and risks.
Concierge service
Seasoned account teams and technical specialists provide guidance, advice, and practical support.
Global reach
We serve over 15,000 corporate, enterprise, government, and academic organizations.
Leading partnerships
Deep and strategic partnerships with emerging and established vendors.
Largest MWBE in U.S.
The largest Minority and Woman Owned Business Enterprise (MWBE) in the U.S.
Our concierge approach helps customers solve what's next with:
More fun with LPGA x SHI
Is your approach like Allisen's? Can you putt like Park?
At SHI's Long Putt Challenge at Cognizant's Founders Cup we asked attendees if they had what it takes to "Solve what's next"? Check out how they showed off their skills for a chance to win big with a hole in one!