IT Lifecycle Services
Everything you need to manage end-user computing and data center estates
From IT asset management and device lifecycle management to specialist consulting on Microsoft and Cisco, SHI's experts can help optimize your IT lifecycle.
Speak with a Lifecycle specialist
Streamline the configuration, deployment, management, and optimization across all of your organization's end-user and data center computing operations.
SHI's broad portfolio of IT Lifecycle Services is designed to help you run frictionless and cost-efficient IT operations, delivering the very best experience to your end users wherever they work. From procurement to retirement, SHI supports you and your organization in acquiring and managing software, devices, and vendor contracts, as well as providing professional and end-user training solutions.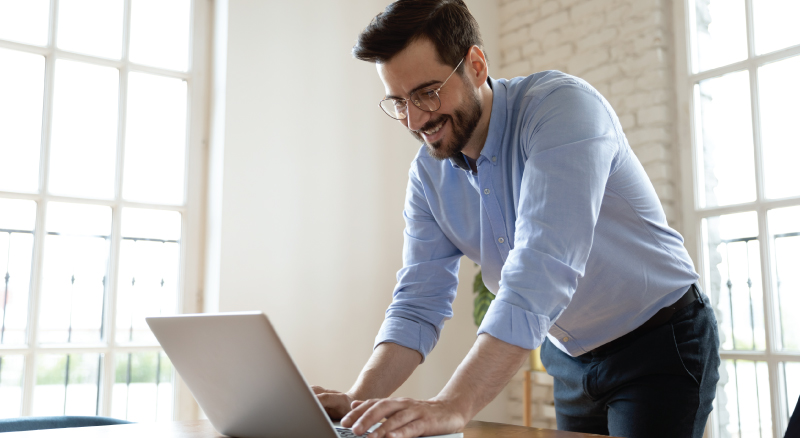 IT Lifecycle Services help you:
Accelerate device acquisition and provisioning
Reduce the lifetime cost of devices
Outsource specialist IT management skills
Improve governance to minimize financial and security risks
Optimize application usage and drive adoptions
Streamline procurement processes and drive efficiencies
Learn more about SHI's range of IT Lifecycle Services:
With SHI, you get complete IT solutions and services designed to help you optimize the processes and costs associated with the acquisition, deployment, support, and adoption of your technology assets.
IT Lifecycle Services to support the hybrid workforce
With the increase in remote working, your staff is rarely in the same location as IT support teams, so getting the right device in the right hands at the right time requires a new approach. SHI's lifecycle management services, coupled with new device deployment models like Zero Touch X, help you unlock cost savings by streamlining your acquisition, deployment, support, and recovery processes.
Learn more about SHI's solutions for supporting the hybrid workforce
Why SHI for IT Lifecycle Services
With millions of devices under management, SHI has the reach and buying power to meet your end-user computing and infrastructure device needs, combined with the services to help you optimize agility, availability, and cost.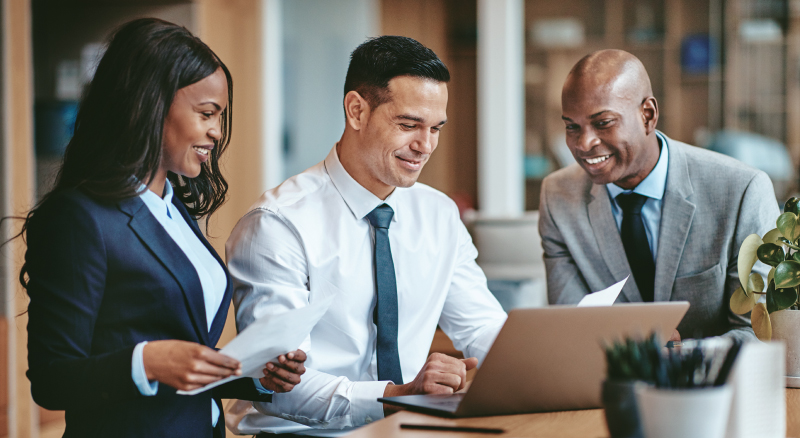 Leverage global buying power
As a $12 billion provider of technology solutions, SHI has the buying power to get you a great deal on your hardware and software, from the widest range of vendors and products. Our experts will help you select, deploy, and manage the IT assets you need to meet your organization's current and future needs.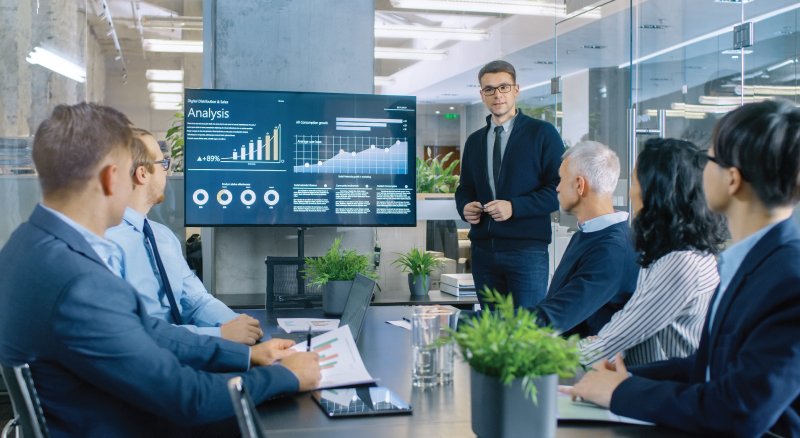 Lifecycle services expertise
From end-user device provisioning to server builds, Zero Touch deployment to full managed workplace services, SHI offers services tailored to your precise needs. When these are combined with our flexible financing and leasing models, you're guaranteed to get the right solution for your needs and budget.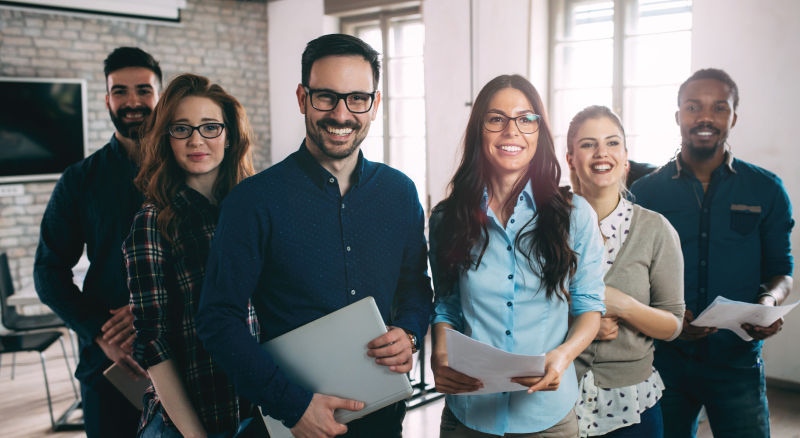 We're ridiculously helpful
Customer success is everything to us at SHI. You'll find that all of our teams – no matter if they are procurement specialists, integration center professionals, solution architects, support desk staff, or account managers – are ridiculously helpful in a way you may have never experienced before.
Spotlight on IT Asset Management
Whatever your IT estate looks like, SHI can help you manage and optimize it with specialist IT Asset Management services. Our team can help with everything from discovery and inventory of all IT assets to specialist advice on key software publishers like Microsoft, IBM, Oracle and SAP. IT Asset Management services from SHI are ideal for organizations who have no ITAM practice inhouse, or who need additional support to focus on complex vendors and platforms.
You might also be interested in: