Helping customers achieve outcomes with Cisco
Achieve business resiliency and an unbeatable user experience.
SHI's ridiculously helpful Cisco experts can help you enable your remote workforce, transform your infrastructure, and secure your environment.
Speak with a Cisco expert
SHI's broad Cisco practice is designed to help our customers reach their goals. Our Cisco expertise covers every architecture and can ensure the success of your collaboration, wireless-first, hybrid-infrastructure, and security initiatives.
SHI and Cisco share a common goal: delivering value for customers so you can achieve all that is possible. SHI's Cisco solutions help organizations connect and collaborate easily and securely – with your employees, customers, and partners. We provide hybrid infrastructure solutions that deliver the applications and services our customers need to fuel growth. And equally, if not more important, we offer integrated security solutions that leverage your legacy environment while offering protection for your growing distributed infrastructure and workforce.
Cisco + SHI = Customer Success
We're obsessed with customer success. A solid understanding of your challenges and requirements is the first step in identifying the right solution. Our Cisco solution practices cover the entire depth and breadth of the Cisco portfolio. What sets SHI apart is how we design and deploy technology with your success in mind.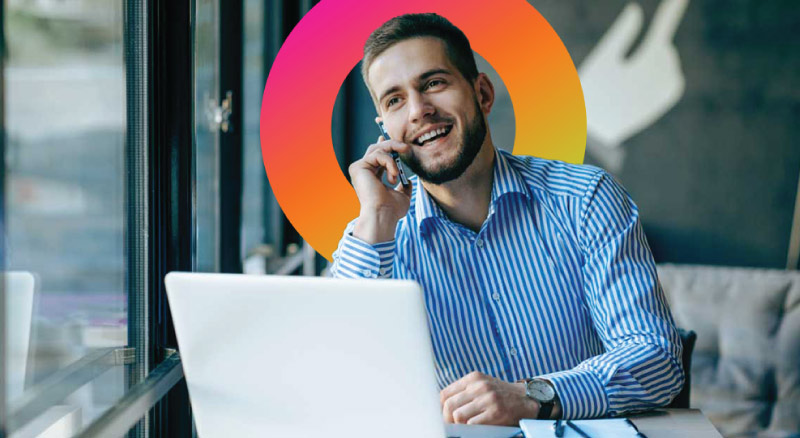 Employee and customer experience
Excellent user experience is vital to maintaining your competitive advantage. Cisco's portfolio of collaboration and connectivity solutions are all designed to deliver an excellent experience. SHI can provide your employees with the Cisco technology they need, no matter their location or endpoint device. We'll ensure secure internet access with Meraki SD-WAN and engaged collaboration with Webex Suite.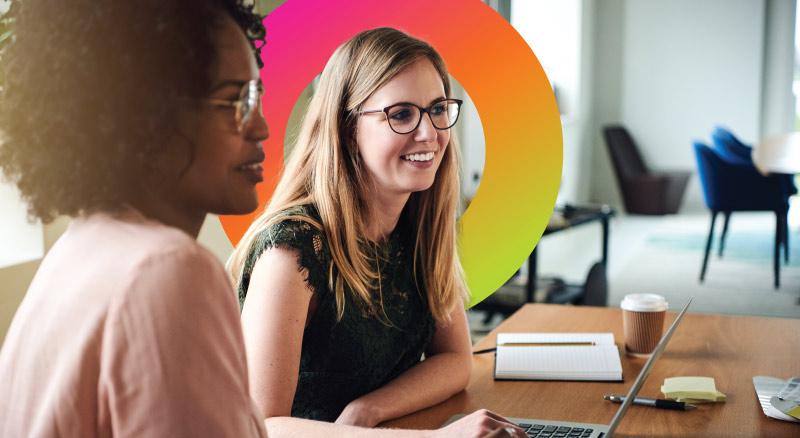 Business resiliency
Deploying hybrid infrastructure provides your organization with the flexibility it needs to support new ways of working. Flexibility forms the basis for the business resiliency you need. SHI can help you build that resiliency with Cisco networking and infrastructure solutions. We offer enterprise networking management and observability with Cisco DNA Center and scalable hybrid-cloud with Cisco UCS-X.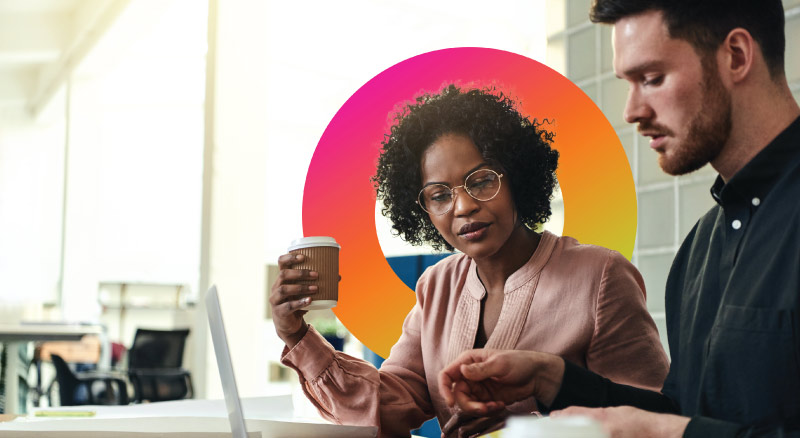 Integrated security
Users, applications, and data are everywhere today. As a leading cybersecurity provider, Cisco offers solutions that are designed to protect distributed environments. SHI can work with you to provide security architecture, design, and deployment tailored to your unique environment. We'll help you to implement Zero Trust network access with Cisco Duo and comprehensive cloud security with Cisco Umbrella.
IT cost management
A technology acquisition process aligned with business and IT objectives can deliver results quickly and more cost efficiently. SHI has the experience and expertise to simplify your Cisco procurement and maximize your technology adoption. We can help you reduce software license complexity for your Cisco Enterprise Agreements and right-size your service levels with SMARTnet consolidation and management.
Are you buying the software you need? Are you using the software you buy?
It's no secret that the Cisco technology acquisition process can be complex and time consuming. We add a dose of simplicity with proactive management for Cisco Enterprise Agreements and SMARTnet agreements. Our approach ensures that you utilize the correct purchase vehicle based on your current and future needs, your maintenance service levels are correct, and nothing delays your technology deployment.
Gain control of your Cisco assets. Make the right Cisco buying decisions.
Cisco trusts SHI. You can too.
SHI recognizes the value and importance that Cisco technology offers customers and has continually invested in developing expertise in that technology. SHI is a Gold Integrator partner, with many specializations across all Cisco technical architectures. Cisco recognizes our investment and expertise, and SHI continues to earn partner of the year awards.
Global Commercial SMB Partner of the Year
With this prestigious global award, Cisco has recognized SHI's continued commitment to driving innovation in our Cisco service offerings, as well as the delivery of outstanding customer services by our ridiculously helpful experts. We are very proud of this recognition of the valuable work we do to serve the SMB and mid-market.
US Central Area Commercial Partner of the Year
With this regional award, Cisco has recognized SHI's commitment to excellence across the full range of technical architectures. The award specifically highlights the delivery of outstanding customer service and value to all SHI's Cisco customers in the US Central region by our team of ridiculously helpful experts.
US East Area Security Partner of the Year
Demand for effective security solutions and their implementation continue, with no sign of any reduction. With this award, Cisco has specifically highlighted the capabilities of SHI's security solution practice, based on the services we provided to customers in the US East area over the year.
You might also be interested in: