IT Asset Management Services
Running a business is a full-time job.
Managing your IT assets and software shouldn't be.
Discover how SHI can help your organization manage your IT assets, improve governance, and reduce costs.
Speak with a specialist
At SHI, we believe technology should be a business enabler, not a burden. That's why we don't just sell products — we deliver IT solutions that leverage the full power of the latest technologies. This, combined with our unparalleled expertise, will help you manage your assets, reduce total cost of ownership, and meet regulatory obligations.
To help you manage the complex task of finding, tracking and managing the hardware and software across your IT estate, SHI offers a range of highly cost-effective IT Asset Management services that will help you weed out unwanted costs, while also improving utilization and governance.
With IT Asset Management by SHI, you can be confident in your ability to drive value to the business with a wide range of ITAM outcomes, including:
Discovering all end-user devices and data center servers
Controlling the growth of hardware and software costs in the cloud
Optimizing licensing for key software publishers
Delivering a fully outsourced multi-year Software Asset Management program
Whatever your short or long-term needs, SHI's 80+-strong ITAM services team delivers a breadth and depth of expertise that simply can't be matched in-house.
Software Asset Management – Core Services
SAM and IT Asset Management – Strategic Consulting and Featured Vendor Services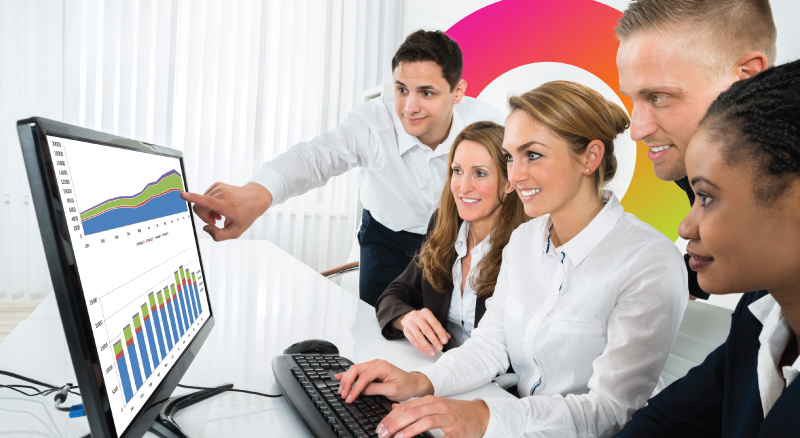 ITAM and SAM Maturity Assessments
Our experts will help you benchmark against best practices and highlight opportunities to improve.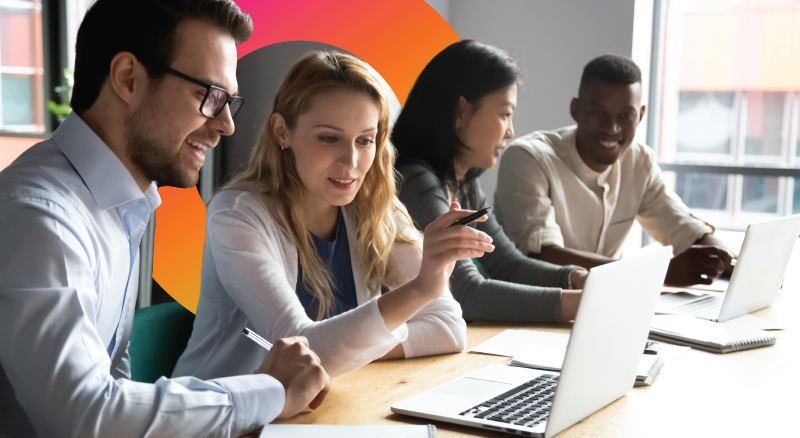 Featured Vendor Services
Specialized expertise to help you navigate complicated licensing structures, usage rights, contract terms and audit practices for vendors like Microsoft, Oracle, IBM, and SAP.
Certifications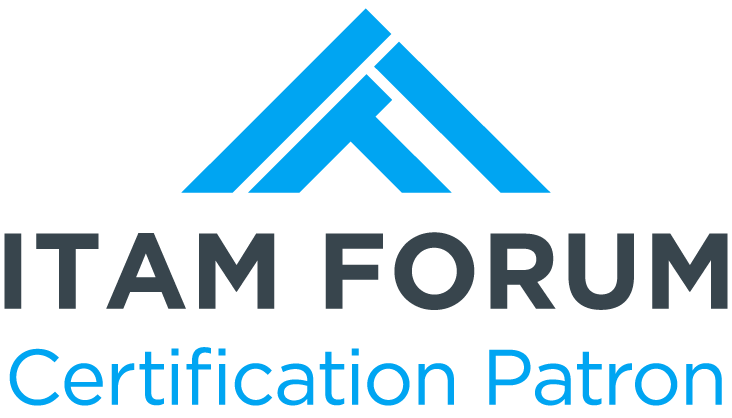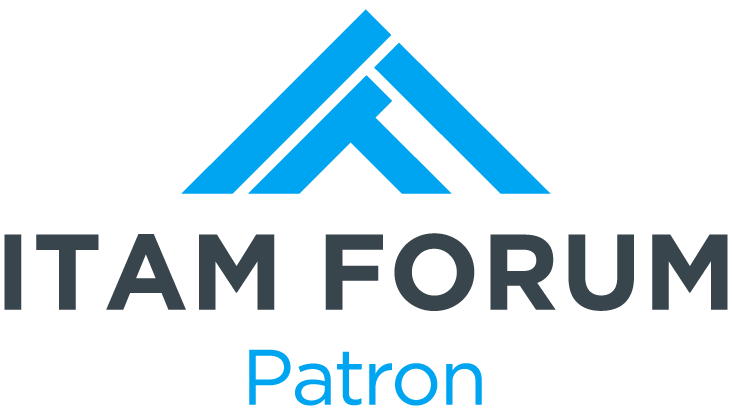 Why rely on SHI for your IT Asset Management needs?
For 30 years, SHI has been helping organizations manage their IT assets, improve governance and reduce costs. Whether your internal staff just needs a little extra help, or you are creating a program from scratch, our team of 80+ ITAM and SAM professionals gives you access to every skill you need on your team, from best practices expertise to licensing know-how for all major software publishers.
What's more, with SHI you don't need to worry about the technology as most of our services include the necessary tools for inventory collection, entitlement upload, compliance calculation and executive reporting.
With SHI, you truly get a one-stop-shop for all your IT Asset Management needs.
You might also be interested in: