As cyber threats become more sophisticated, application vulnerabilities put your business at risk. It's time to take a security-first stance to application security to stay protected.
Incorporating security measures early into the design, architecture, implementation, and testing process reduces reputational damage and costly product recalls. It also improves collaboration across developer and security teams, leading to faster launches and better-protected products.
SHI's cutting-edge application security suite of programs, lab verification services, partners, and experts safeguards your application security across your front end, from the cloud to production environments.
Don't wait for a breach to reveal vulnerabilities. Contact our experts today to create an application security strategy for your business requirements.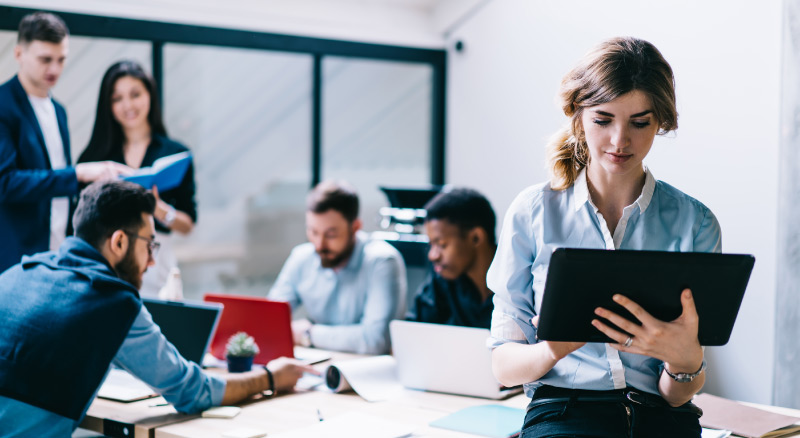 Break free from AppSec cyber risks
Application security is fraught with challenges like code injection, data breaches, malware infections, malicious insiders, and distributed denial-of-service (DDoS) attacks. A recent survey found that 72% of organizations have fallen victim to application vulnerabilities in the last 12 months. Your apps sprawled across multiple platforms create a massive attack surface. SHI can help implement critical security solutions to fortify defenses across your applications.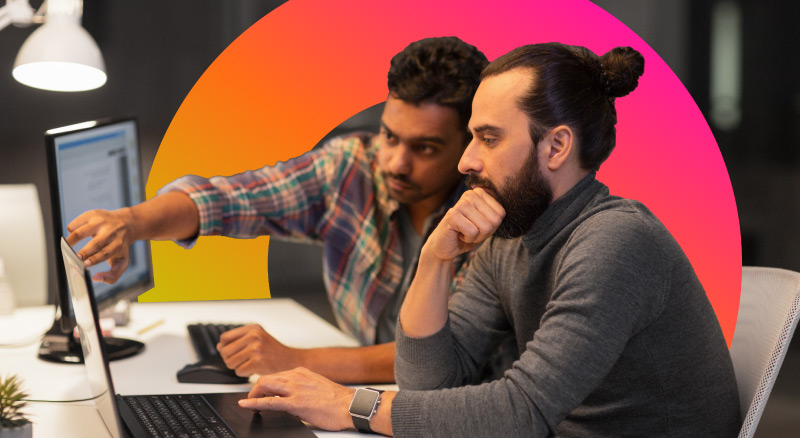 Web application firewall
Protecting against modern cybersecurity threats goes beyond traditional solutions. This is where a web application firewall (WAF) comes in. SHI provides vendor-neutral assessments to establish which WAFs provide the best protection for your organization and applications, and integrate with your existing solution stack, while maintaining e-commerce revenue streams and availability of web and applications.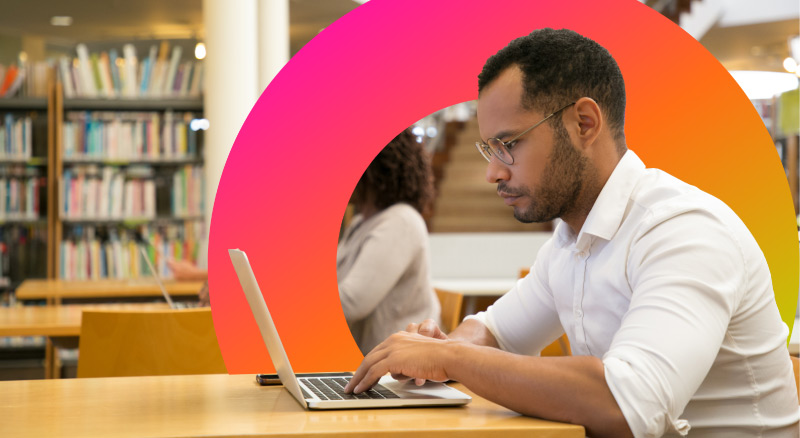 Secure web gateway
A secure web gateway (SWG) is a comprehensive security solution designed to protect users and devices from web-based threats while enabling safe and productive web browsing. Our experts can help you evaluate the right technology to keep your business and users safe from threats.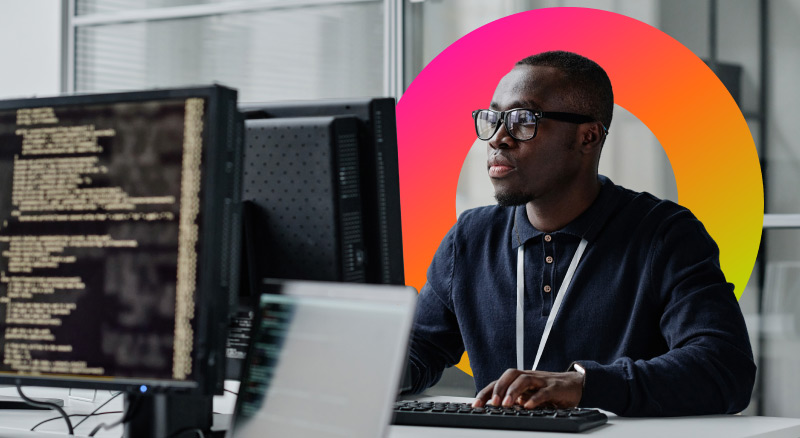 DevSecOps
DevSecOps was the response to DevOps practices failing to integrate security; identifying and fixing security issues as early as possible helps reduce risk while maintaining agility and speed. SHI understands the "shift left" approach – incorporating security into every layer of the software development lifecycle.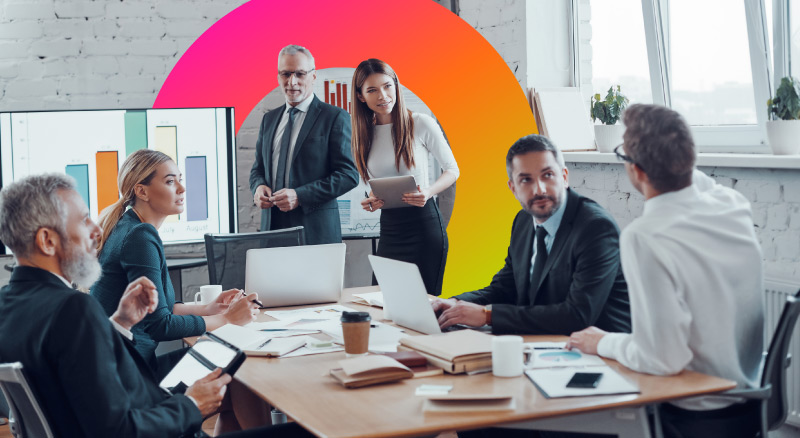 Secure software development lifecycle
Placing security front and center during application development is imperative. Robust lifecycle management is fundamental to a secure identity program. SHI's experts can walk you through the SDLC phases and best practices so your application development practices are secure and effective.
Containerization
Increase your security profile with containers, a critical part of a security program. Protecting containerized applications from potential risk using a combination of security tools and policies is crucial, as most security programs are designed to secure the host, not the container. SHI can help you with container patches and pen testing practices, moving you to edge compute models that will give you speed, resiliency, and efficiency.
Cloud web application and API protection
Enhance your application security for web apps to application program interfaces (APIs), protecting your organization from potential API cyber threats by adopting web application and API protection (WAAP) services. Not all WAAPs are created equal; however, with SHI Labs, we can provide data-driven evidence against specific use cases. SHI can walk you through the challenges in securing web applications and APIs and help you choose the right WAAP solution for your organization.
Spotlight on customer success
See how our teams and partners help organizations like yours achieve superior business and security outcomes.