Data Center and Cloud Security
Secure your hybrid,
multi-cloud

environment

SHI's Data Center and Cloud Security helps ensure consistent security across on-premises, cloud, and hybrid infrastructures, and protects applications and data in the cloud.

Speak with a specialist
Lack of ownership and control accompany the benefits of the cloud, opening attack vectors and drawing the attention of threat actors.
SHI's Data Center and Cloud Security offerings address modern infrastructure challenges with a strategy that includes the appropriate security architecture, controls, and policies.
With leading technology solutions, expert services, and customized testing in our state-of-the-art Customer Innovation Center, we help evaluate your current capabilities, ensure that your initiatives comply with regulatory frameworks and industry best practices, and develop an actionable roadmap for securing your business in the cloud.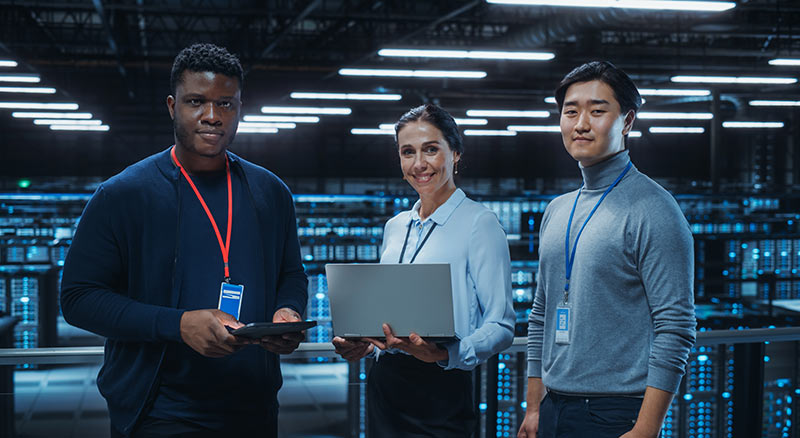 Data Center and Cloud Security Benefits
Your security strategy should provide protection for your data regardless of whether it sits in your data center or in the cloud. Managing both data center and cloud security can provide you with a multitude of organizational benefits.
Enable a cloud strategy to protect critical assets
Many organizations rush assets to the cloud with no security strategy, exposing themselves to potential vulnerabilities. Considering security before moving assets to the cloud can help properly secure your cloud-first strategy. We are ready to help you develop a strategy that will help secure cloud assets and still meet your business needs.
See existing security posture of cloud deployments
You need to have a view of all activity taking place in the cloud so you can identify security threats but seeing everything going on in multi-cloud and hybrid environments can be challenging. SHI can help provide increased visibility into your cloud environment, so you can identify security gaps and address them as soon as possible.
Identify threats from misconfigurations
Our solutions are designed to provide data that can help you find answers to your most pressing questions about how configurations impact your current security posture by running continuous checks across your cloud environment and components and providing information you can use to meet industry benchmarking standards.
Evaluate third-party relationship risks
Leveraging third parties can help increase your efficiency so you can focus on your core competencies, but it is important to note that there is organizational risk that will still exist. SHI can help you understand risk from third-party relationships, and ensure they are performing efficiently, and in line with industry standards.
Understand the shared responsibility model
Cloud service providers are responsible for the security of their platform, and you will always be responsible for the security and integrity of your content that resides on their platform. SHI has services that can help make sure your data is secure and that you are upholding your end of the shared responsibility model.
Align cloud and third-party security controls
You need to incorporate a strategy that leverages native APIs, controls from cloud service providers, and third parties you use. SHI data can easily provide recommendations for cloud-based controls you should adopt and help make sure your third-party controls can make sense of the APIs offered by your cloud platforms.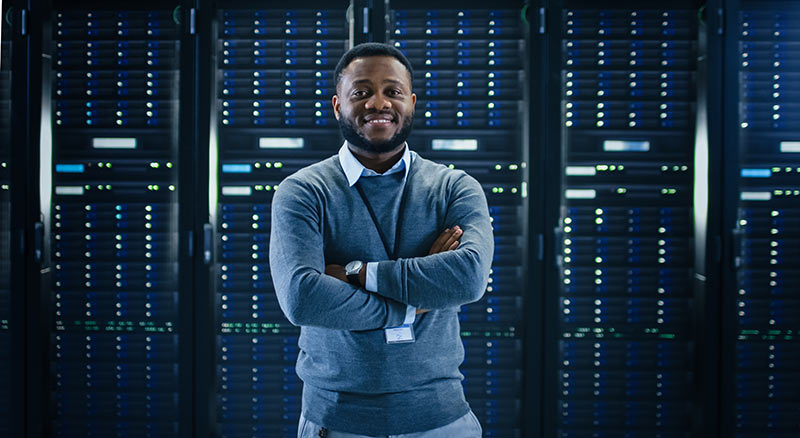 Want to stay ahead of evolving cybersecurity threats to your data?
Security is a necessity whether your data and applications are held locally in a data center or in the cloud. To secure a cohesive hybrid, multi-cloud security environment, you need to establish visibility and control. SHI experts and solutions can help you monitor and adapt to the threat landscape, integrate appropriate controls, orchestrate workload deployment, and establish effective threat management.
To learn more about how we can help secure your data no matter where it resides.
Our ridiculously helpful people - your superior business outcomes
Optimized cybersecurity isn't only about managed services, but also having access to the right technology. SHI has hundreds of technical experts with product, licensing, and service implementation experience who can simplify the adoption of IT technologies on your behalf. With SHI, you're not only getting industry-leading technical expertise at every stage of your cybersecurity evolution, but we work with an ever-growing portfolio of the very best, most robust technology vendors available.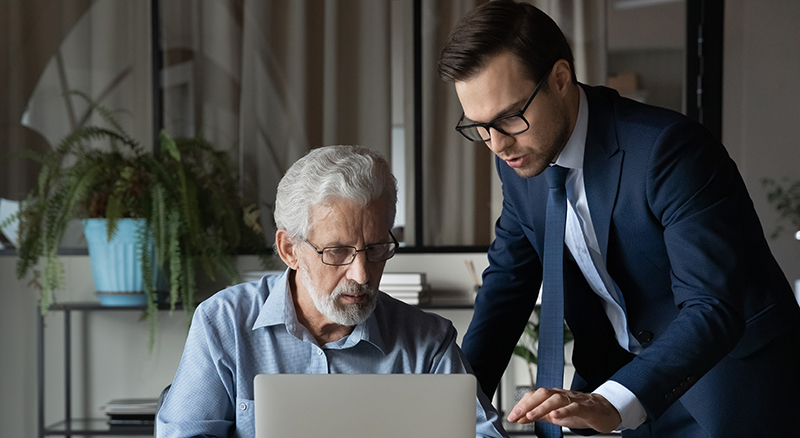 Expertise as early as the planning stage
SHI's research and technical advisory provides the insights you need to take your cybersecurity strategy to the next level. We provide the information you need to find the right mix of emerging technologies and trends, so your entire cybersecurity ecosystem is innovative, scalable, and helping you meet your business goals in a measurable way.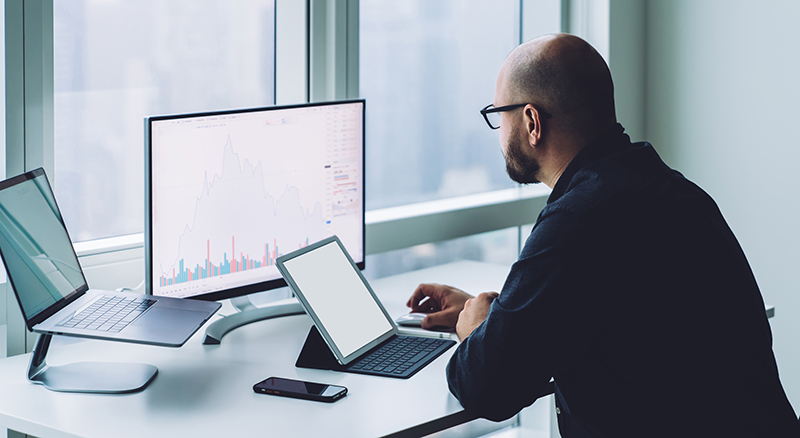 We help identify the technology you need to succeed
Our experts will help you select, deploy, and manage the most appropriate solutions from the huge range that our 15,000 technology partners have to offer. Not only that, but we'll make sure they are complemented where relevant by solutions from our growing portfolio of cybersecurity consultancy and managed services.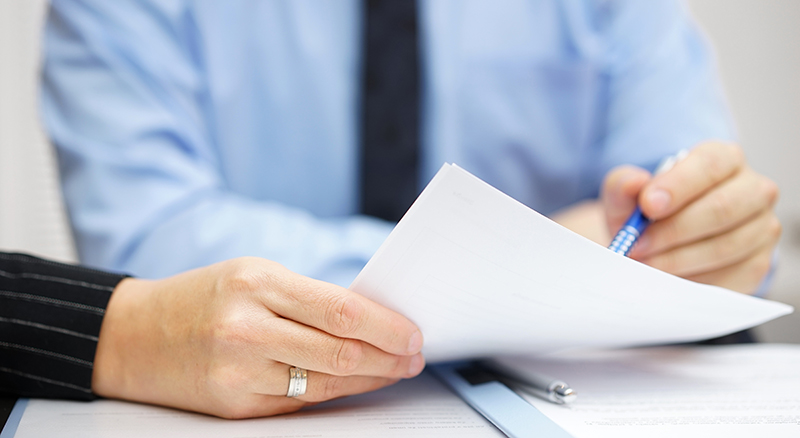 We can negotiate your IT asset lifecycle contracts
Five thousand ridiculously helpful and knowledgeable specialists located across the US and beyond in our international locations are ideally positioned to leverage SHI's formidable technical expertise and buying power to help you deliver against your cybersecurity and business needs, in a quick and cost-effective way.