Data-Centric Security
Protect what matters most to your business
No organization is immune to cyberattacks. SHI helps you address the security challenges of our "new normal" and protect critical data no matter where it is stored, used, or transmitted.
Speak with a Security specialist
Many organizations don't know where all of their sensitive data is, making it impossible to ensure security and comply with data privacy laws. SHI's Data-Centric Security offerings enable you to identify and secure "crown jewel" data.
We partner with you to develop an end-to-end, data-centric security program that facilitates complete control over sensitive data, from the point of creation through the entire data lifecycle.
Our solutions enable visibility into the location of your sensitive data, how it flows within the organization and where it is at risk. By evaluating the current state of your security program, developing a prioritized roadmap for improvement, and putting data at the heart of your security strategy, we help you establish exactly what you are trying to protect and ensure the appropriate controls are in place.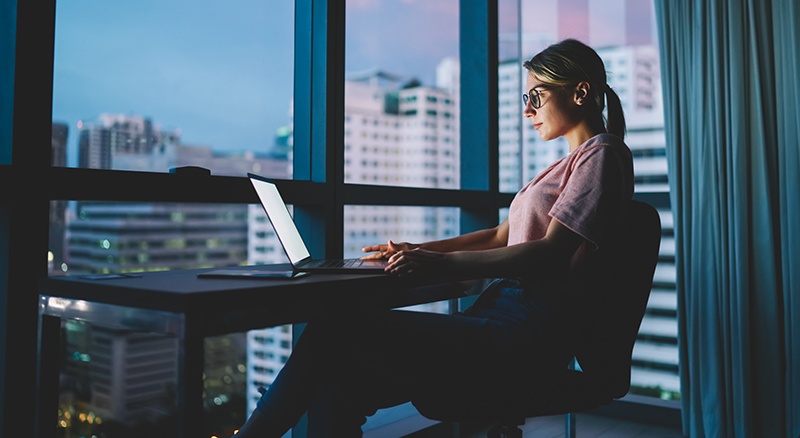 Why take a Data-Centric Security approach?
As cyber threats and data breaches increase in number, you need an effective and efficient security strategy to protect your sensitive data. SHI can help you design and implement a data-centric security strategy that will help:
Gain insight into your current data security plan
Traditional approaches to security are often based on business processes and workflows. This can end up creating data silos that make it hard to gauge the effectiveness of your security initiatives across your environment. SHI can help you audit your data security plan and make recommend changes that can increase data protection from unauthorized access, theft, compromise, or misuse.
Create a data class system to label valuable data
In an ocean of data, a well-defined data classification system can group different data types to make them easier to locate, retrieve, and track. Our experts can help you design a data classification framework that will organize your data, assign metadata or other informative tags which will allow machines and software to instantly sort it into the assigned groups and categories.
Stop the misuse of your sensitive data
Data misuse means using information in a way it was not intended to be used. Data usage guidelines are typically detailed in laws, industry standards, and user agreements. SHI experts can help you create a data security strategy that includes capabilities like identity and access management, user education, continuous user monitoring and behavior analysis, and need-to-know access.
Enhance awareness efforts to reduce threats
Awareness is still a challenge for organizations. Obstacles like identifying the type of training you need to deliver and low levels of employee engagement can make it difficult to implement security awareness activities. SHI can provide the guidance you need to train your workforce in identifying and reacting to cyber threats while promoting a culture of cyber security awareness.
Meet data protection and privacy regulations
Global data regulations are changing day by day, from the establishment of new regulations to fluctuations in the political climate. To continue to do business globally, you must stay on top of global data protection regulations. Our experts can help you identify security tools you can rely on to keep data private and secure while you focus on accelerating digital transformation.
Avoid reputational and monetary loss from a breach
You are less likely to see a decline in reputation or stock price if you have a strong security strategy based on the right investment in processes, people, and the technologies that meet your business needs. SHI can help you develop the processes and procure the correct technology components needed to create a security strategy that can minimize the negative impact of a data breach.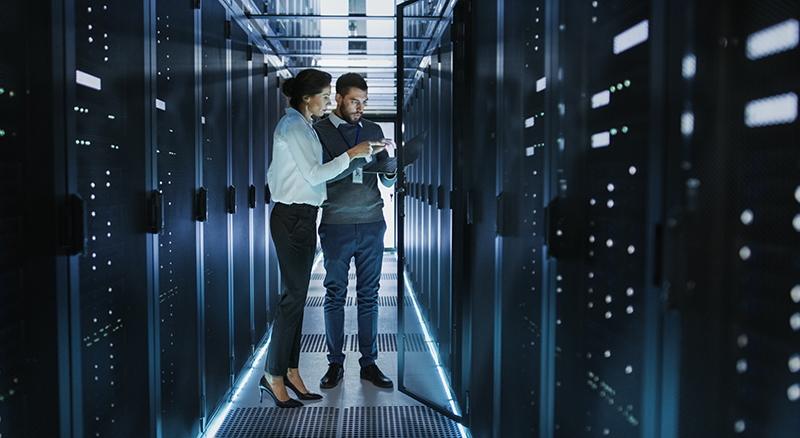 You can't put data in armor before allowing access by your workforce
The next best option is to make sure your security strategy is focused on protecting what matters most – your data. Our experts can help you design and implement a data-centric security strategy that can help protect your employee, customer, and business data from cyber attackers whether it lives in an on-premises data center or in the cloud, regardless of who interacts with it, giving you a huge advantage in this age of Digital Transformation.
Our ridiculously helpful people - your superior business outcomes
Optimized cybersecurity isn't only about managed services, but also having access to the right technology. SHI has hundreds of technical experts with product, licensing, and service implementation experience who can simplify the adoption of IT technologies on your behalf. With SHI, you're not only getting industry-leading technical expertise at every stage of your cybersecurity evolution, but we work with an ever-growing portfolio of the very best, most robust technology vendors available.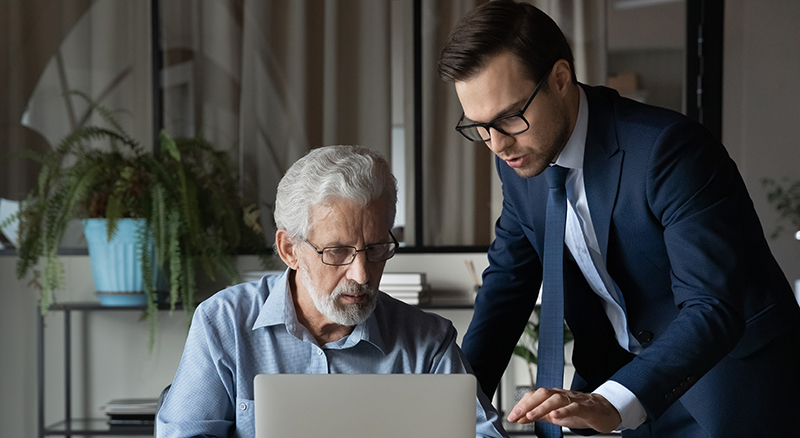 Expertise as early as the planning stage
SHI's research and technical advisory provides the insights you need to take your cybersecurity strategy to the next level. We provide the information you need to find the right mix of emerging technologies and trends, so your entire cybersecurity ecosystem is innovative, scalable, and helping you meet your business goals in a measurable way.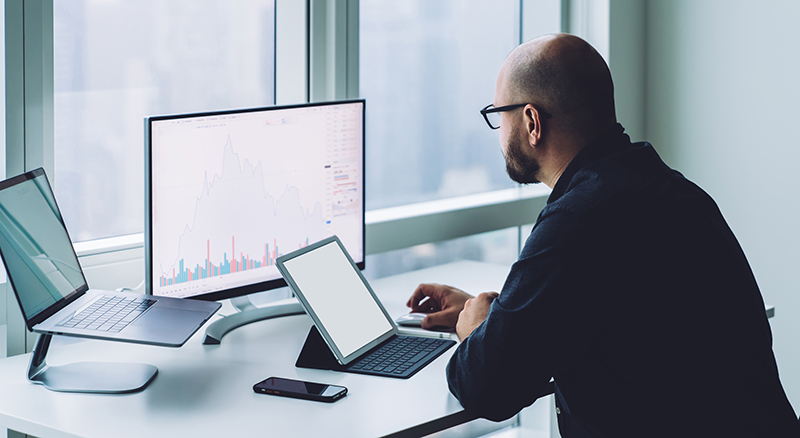 We help identify the technology you need to succeed
Our experts will help you select, deploy, and manage the most appropriate solutions from the huge range that our 15,000 technology partners have to offer. Not only that, but we'll make sure they are complemented where relevant by solutions from our growing portfolio of cybersecurity consultancy and managed services.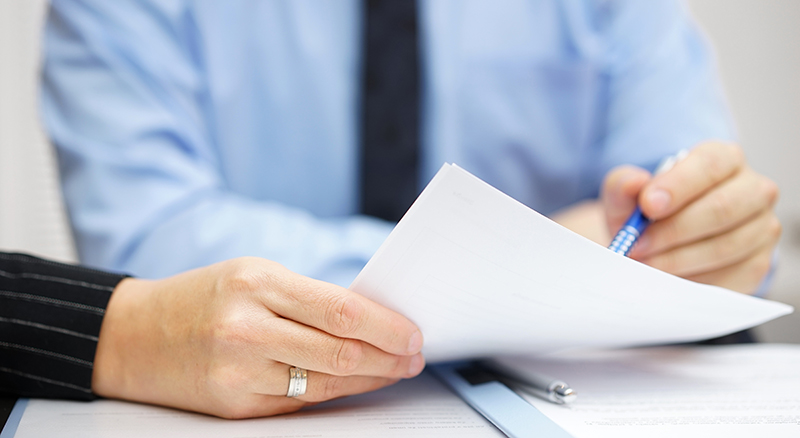 We can negotiate your IT asset lifecycle contracts
Five thousand ridiculously helpful and knowledgeable specialists located across the US and beyond in our international locations are ideally positioned to leverage SHI's formidable technical expertise and buying power to help you deliver against your cybersecurity and business needs, in a quick and cost-effective way.