Identity and access management
Recognize your identity risk, establish a maturity model, and automate your identity administration
Speak with a specialist
SHI's experts and scalable solutions help you answer, "What is my identity risk?"
Our expertise and solution stack enable you to apply a zero trust architecture that supports your organization and third‑party roles, devices, and applications, ensuring the right access at the right time. SHI's identity and access management (IAM) offerings lower identity and access lifecycle risk management costs, and convert an IAM maturity model journey into a business conversation that supports your audit, budget allocation, and C‑suite communications.
IAM – a critical component of your overall security strategy
In today's complex cybersecurity landscape, you must scale fast while managing and minimizing risk. SHI is uniquely equipped to help you adopt a complete identity management solution that can address the security challenges you experience now, and scale to solve what's next.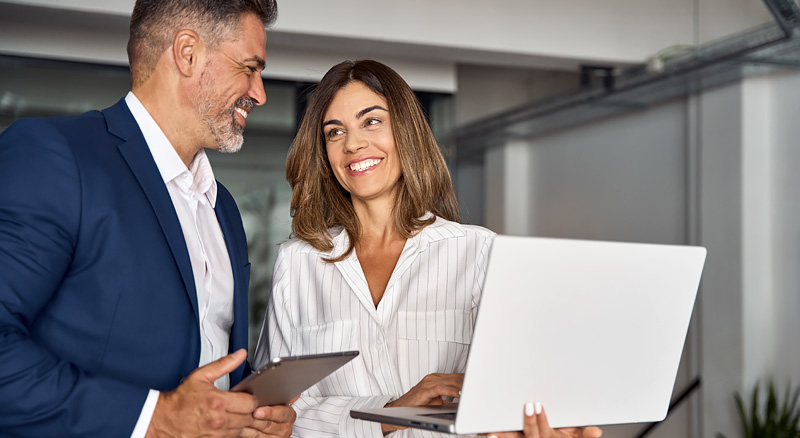 Identity governance administration
We deliver identity attestation and certification, information security audit, risk-based recertification, and vulnerability remediation.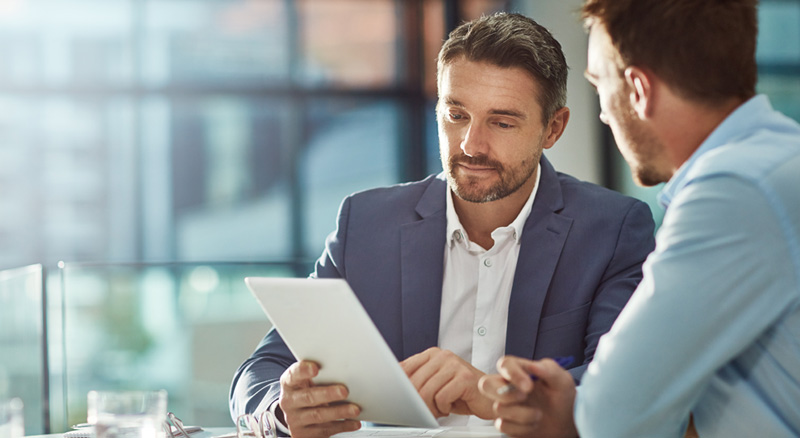 Access management strategy
SHI and our leading partner ecosystem deliver IAM, customer identity and access management (CIAM), privileged access management (PAM), access management strategy, identity governance intelligence strategy, and identity-based segmentation.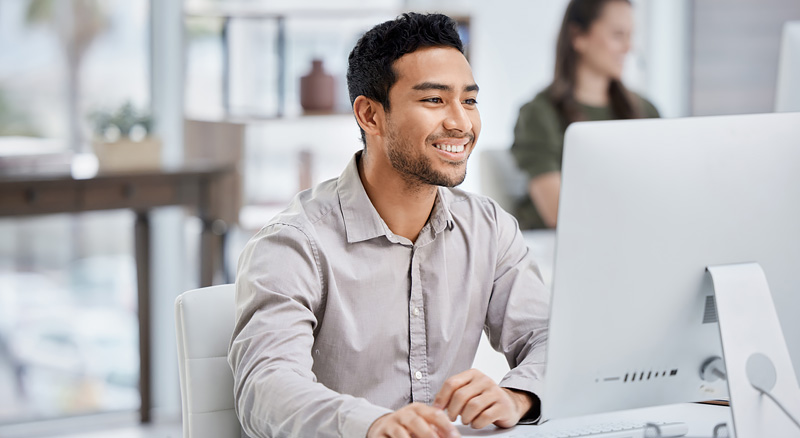 IAM active management
SHI supports access management, authorization and authentication, federation/directory, virtualization services, risk‑based multifactor authentication (MFA), single sign‑on (SSO), and security operations control (SOC).
Solve what's
next

webinar series
Every other Thursday at 12:00 p.m. ET
Join us to leverage practical advice and vendor-neutral insights on implementations, frameworks, and security maturity.
Spotlight on customer success
See how our teams and partners help organizations like yours achieve superior business and security outcomes.
Start building a future‑ready identity and access management strategy.
Contact us today to get started!
Speak with a specialist